The specialized site Phil-Ouest lists twenty-four French stamps "Representing lighthouses or beacons", among which the first appeared in 1946 on the Pointe du Raz (Finistere) where we can see the lighthouse of La Vieille or the lighthouse on Cap Frà © hel, the last lighthouse to welcome a caretaker up to This year.
La Poste, which will put on sale, on August 5, a book sold 12.60 euros composed of twelve stamps at 1.05 euro on lighthouses, "landmarks of our coast », Increases this charming seasonal collection by 50%.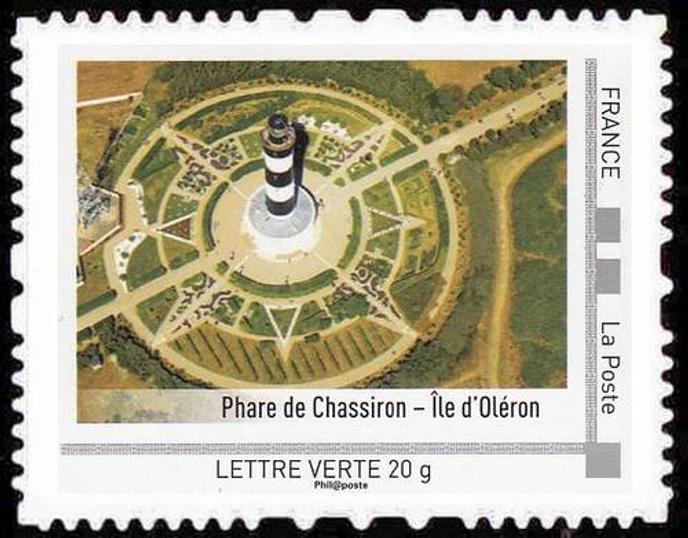 This theme is one of the most popular in recent years with stamp issues from around the world, to which can be added the recent stamps from "collectors" and private personalized stamps (series "Heaven and Earth" on the French islands, in 2013, for example). The annual Yvert and Tellier catalog on The Stamps of the year 2018 For its part, about twenty postal administrations have chosen lighthouses to illustrate their stamps, from Germany to Taiwan through Curaçao, the Federal Republic of, St. Pierre and Miquelon, or St. Thomas and Princeâ € |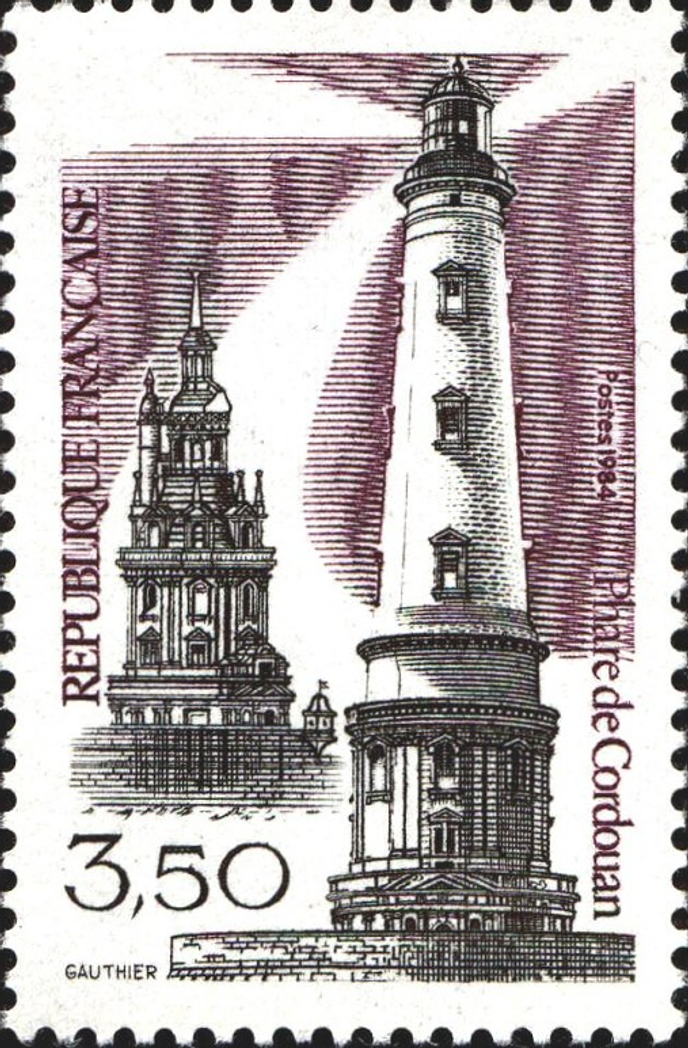 There are one hundred and fifty great lighthouses on the French coast (metropolitan and overseas), twenty-five of them on the open sea. Six of them, shown in this notebook, are at sea. six others are on land, on the coast.
The Dunkirk lighthouse is located on a former military structure. Its radius of action goes from the Belgian border to the Bay of Somme.
The lighthouse of Goury-La Hague is built on the rock of Gros du Raz.
The lighthouse of the Virgin Island is the highest in France and sweeps all the north of the Finistère 52 km to the round.
The lighthouse at Sea Kéréon is the last lighthouse to be automated, in 2004. It is nicknamed the Palace as the interior is worked with precious materials .
The Pillar lighthouse is a landmark near the Loire estuary and the port of Saint-Nazaire.
The lighthouse Cordouan Renaissance style was classified in the register of historical monuments from 1862, at the same time as the cathedral Notre-Dame de Paris. It is the oldest lighthouse in France still in activity.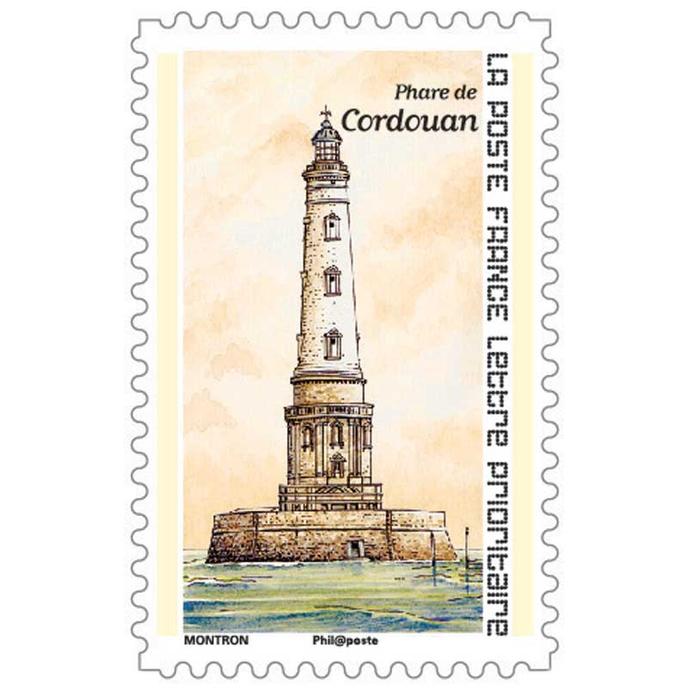 The other lighthouses represented are Ar-Men, the Chassiron lighthouse, the Biarritz lighthouse, the Cape Béar lighthouse, the Cape Camarat lighthouse and the Lavezzi lighthouse.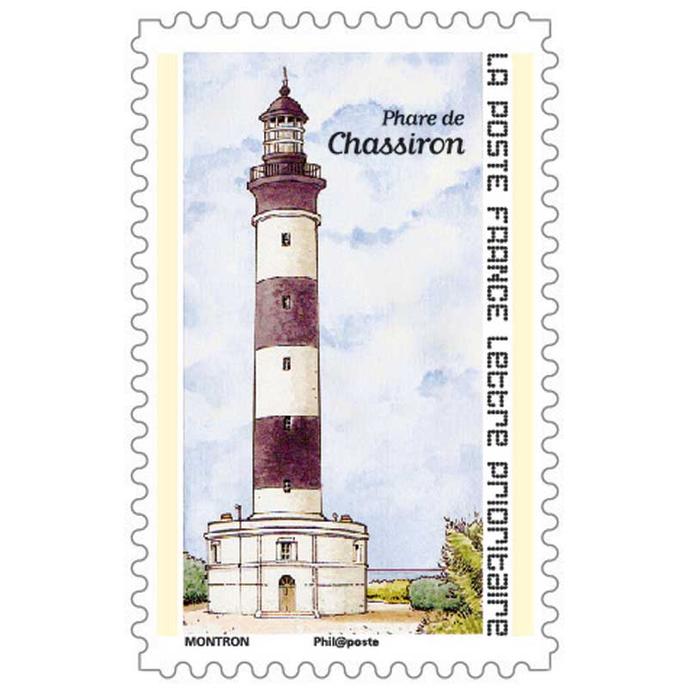 Among these lighthouses, there are some "repeats": Ar-Men, Chassiron, Pointe du Raz, Cordouanâ € |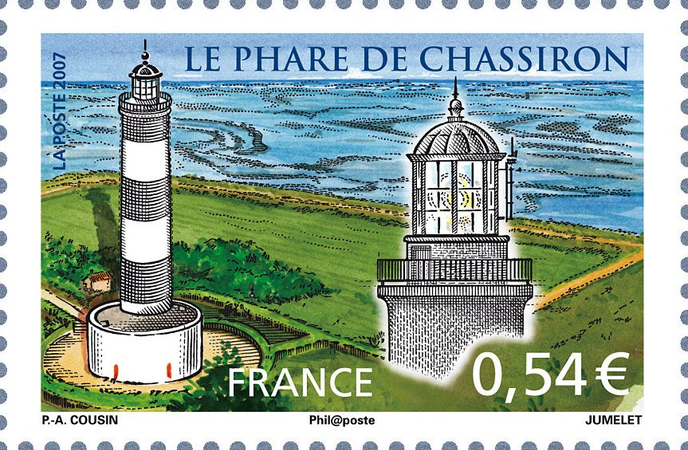 Designed by Yves Montron, formatted by Corinne Salvi, the stamps are printed in hardcover, the notebook being printed with 3.5 million copies.
It will be sold in preview on Friday 2 and Saturday 3 August, in Paris, Carrà © d 'Encre, 13 bis, rue des Mathurins (9e). Yves Montron will host a session of decencies on Friday August 2, from 2 pm to 4 pm.
Reply or view all contributions